NonProfit Consulting and Coaching
Dollars raised for God's Kingdom work
Our nonprofit consultants will help you get where you want to go, because of where we have been.
It all started when someone convinced a very young seminary graduate, Jerry Twombly, to try his hand at directing the development department of his alma mater. He discovered God's call on his life!
Ever since, Jerry has put his pastor's heart and practical mindset to work, helping Christian ministries use their vision, mission, and plans to make Jesus known until He returns.
Now…
The NonProfit Authority multiplies the impact of Jerry's experience, wisdom, strategies, and tools through nonprofit consulting, online certification training, and services.
We are blessed to continue God's call with a core nonprofit consulting team whose combined experience with non-profits, churches, Christian schools, and other organizations serving their communities, exceeds 170 years!
We are passionate about helping you build your capacity, so you are able to realize your God-given vision!
In my 37 years as Superintendent of both public and Christian school systems, of all the programs and people I met in this endeavor, the work Jerry Twombly did stood head and shoulders above them all.
Meet Our Core Nonprofit Consulting Team
I have more ideas than I will ever be able to put into action in my lifetime…but what a joy trying!
God has blessed me with a talent for seeing both a vision and the practical ways to work it out. Many people over the years have said to me, "Development work is so hard." And my reply is always, "It's the easiest thing in the world. It's all about relationships. If you've fallen in love, then you know more than you realize!"
I've spent five decades, helping incredibly gifted people around the world use their vision, mission, and plans to make Jesus known until He returns. I have a pastor's heart, so numbers are only important to me in that they represent real people and real lives impacted. The humbling reality is we've helped more than 3500 clients from the USA, and nearly 40 other countries raise close to a billion dollars in the last 50 years. Some you may recognize include Habitat for Humanity, Salvation Army, Focus on the Family, and CRU.
I love communicating and connecting. Since I can't have coffee with each one of you, I've written several books, including: Funding Your Vision: New Hope for Nonprofits; Transforming Culture: The Church at Work in the World; You Snooze, You Lose: Thriving in These Turbulent Times; and The Organizational Planning Primer. This will be my 18th year on the faculty of the European Leadership Forum and our 25th anniversary of professional training through the CDP program.
Being a good "Mainer," and the son of a sea-going lobsterman, I always have my eyes on the horizon, so we can help you and your ministry thrive in changing times.
I am grateful for all I learned through my BA from Miami Christian University and M.Div. from Grace Theological Seminary. In fact, it was as Director of Development at Grace College, I developed some of the very tools that have proven to be invaluable to so many ministries around the world.
I live in disguise as a "Hoosier" in Indiana, with Sue–the love of my life. Our "kids" at home are our two Yorkie Poos. We couldn't be prouder of our two sons and daughter-in-law as they use their talents for the Lord and raise the dearest grandchildren in all the world.
Gregory Long
CEO & Lead Developer
I love seeing a "stuck" ministry get "unstuck".  I give honor and praise to our Heavenly Father when a team finds new ways of succeeding on the vision & mission that God has given them.
My love for vision and leadership started when I was fresh out of high school and reading the book of Nehemiah.  What God sparked then has grown into a passion for equipping His people to lead and work together effectively for the sake of His Kingdom purposes.  Nehemiah's life is so compelling and relevant for leaders, that I wrote a book bringing all his practical wisdom into our modern-day leadership needs…God's Powerful Vision for Your Life:  God's BIG Idea.
I've always worked in the nonprofit arena in leadership, and teaching.  My education follows that same path…BS in business and a Master's in Philanthropic Studies through the Indiana University Lilly Family School of Philanthropy.  I've had the privilege of working with local nonprofits and those with worldwide scope, including Lions Club International Foundation, and Kiwanis International, as well as major universities and agencies, including Rutgers University and United Way.  When I'm not consulting, I'm serving as adjunct instructor in business for undergrad and graduate students at local universities, including Mount Vernon Nazarene University.
My heart is always with faith-based ministries and helping them realize their God-given vision.  When I first met Jerry through a CDP workshop, it was a God-appointed meeting…one that would be built upon over the decade. 
My entire life is a series of interlocking and interconnected circles, like the flag for the Olympic Games.  Good, bad or neutral, joyful events and tragedies, everything is connected and my walk with Jesus is the single most important marker for my family, relationships, work and play.  When I am not leading groups or helping solve problems, you'll find me outdoors hiking, fishing and canoeing with my family and friends.  I've been married for 35 years to the most God-fearing, patient, loving woman on the face of the planet.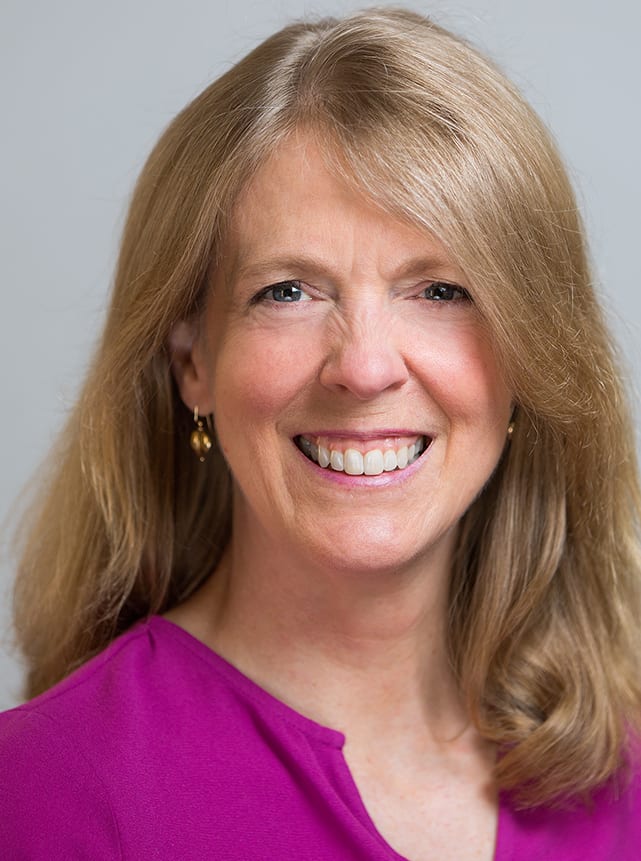 Elaine Long
Administrator & Advisor
I help bridge the gap that often exists between the Wow! and the How?
I get really excited when I can help someone discover God's Big Idea for their life and help them put it into action.
The Lord has led me through educational and professional experiences that have equipped me with working knowledge in a variety of fields, including Marketing & Communications, Project Management, Development, and Logistics. (He even provided a smattering of IT and VOIP telecommunications which is a story in itself!)
The context of my experience over the years has included a variety of nonprofit organizations and ministries: education & training; church councils; home educator's network; and pregnancy resources. My alma mater is Fort Wayne Bible College (now part of Taylor University).
As a family, Greg and I have the joy of daily life with our daughter, son-in-law, and granddaughter in Newark, Ohio. And we have the sorrow of missing our son and daughter-in-love until we are all united again with Jesus. In our life journey together, our Heavenly Father has shown Greg and me, again and again, that He not only provides, but He is our Provision. Over the years, a particular hymn has captured the desire of our family, "Be Thou My Vision"… fitting for what we have been called to do now through The NonProfit Authority!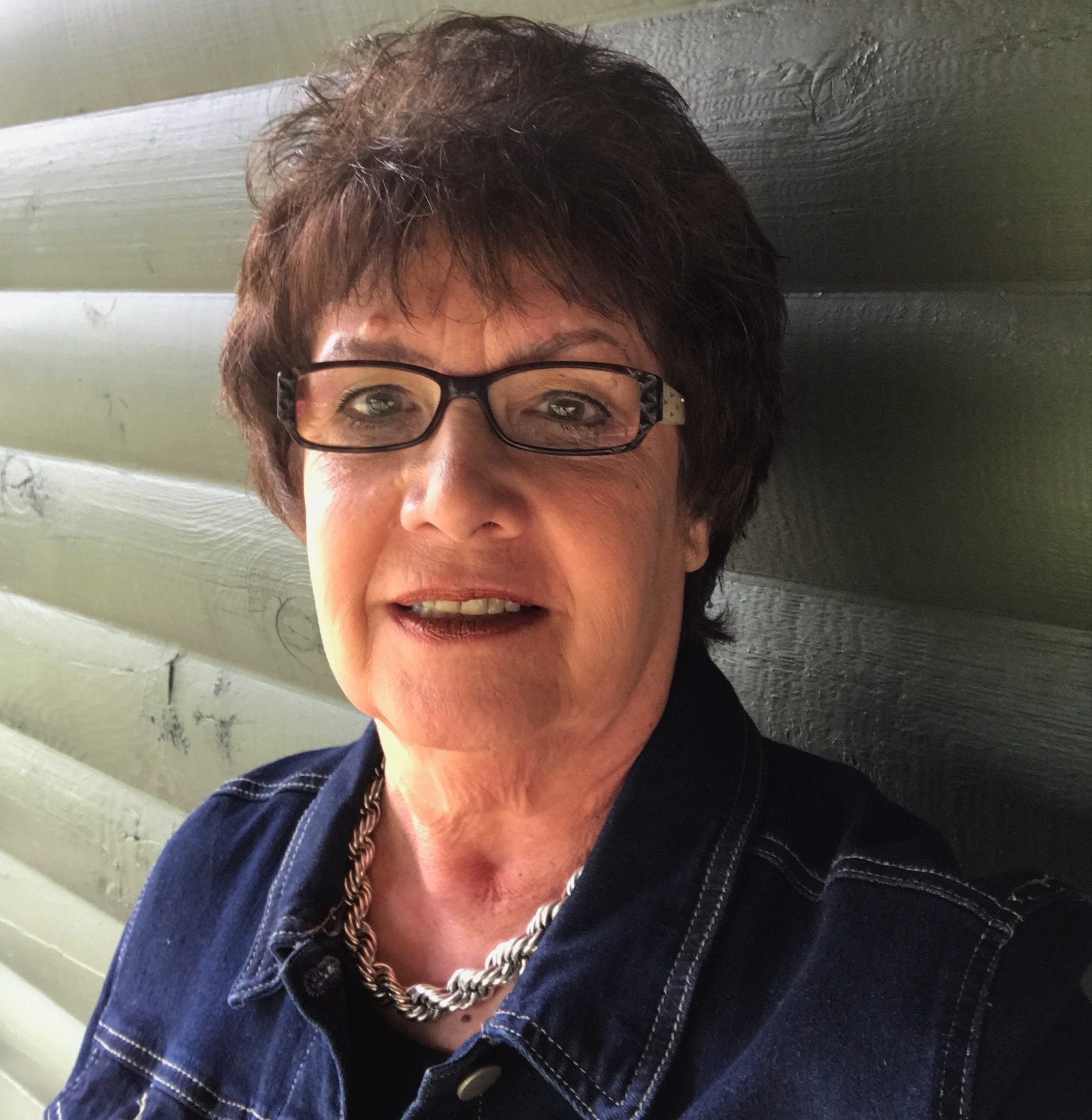 Laurel Monds
Senior Advisor
I help you discern and then take the next best step…and then the next best step…and then the next best step…
Long-term relationship is very important to me (as evidenced by my consulting with Jerry since year 2000). I want you to have the knowledge and confidence to keep your ministry on track in accomplishing your mission.
I started in Development as a participant in one of Jerry's seminars. I was a volunteer trying to help save our local Christian school and desperately needed help. Everything Jerry taught worked so well that I kept looking for more seminars of his to attend. Ultimately, I became a Certified Development Professional through the CDP program and was hired by the school. From 1986-2001, I served as Director of Development at Grace Community School implementing what I had learned. The school grew from 167 students to almost 1000 students during that time.
My passion for relational Development work was born! Over the years, I have helped clients with all aspects of capital campaigns, annual funds, feasibility studies, development audits and other development needs. I have worked with nearly 150 Christian ministries, including Christian schools, churches, pregnancy care centers, abuse recovery centers, rescue missions, and other organizations.
I am a Texas rose…born, raised, educated, living, and serving in Texas. My husband Bill is a bi-vocational pastor. We have served in various ministries, including the Association of Baptist Students, Hispanic congregations, and other churches in the central and east Texas area. We are blessed to live near so many members of our family, including two married daughters and four grandchildren.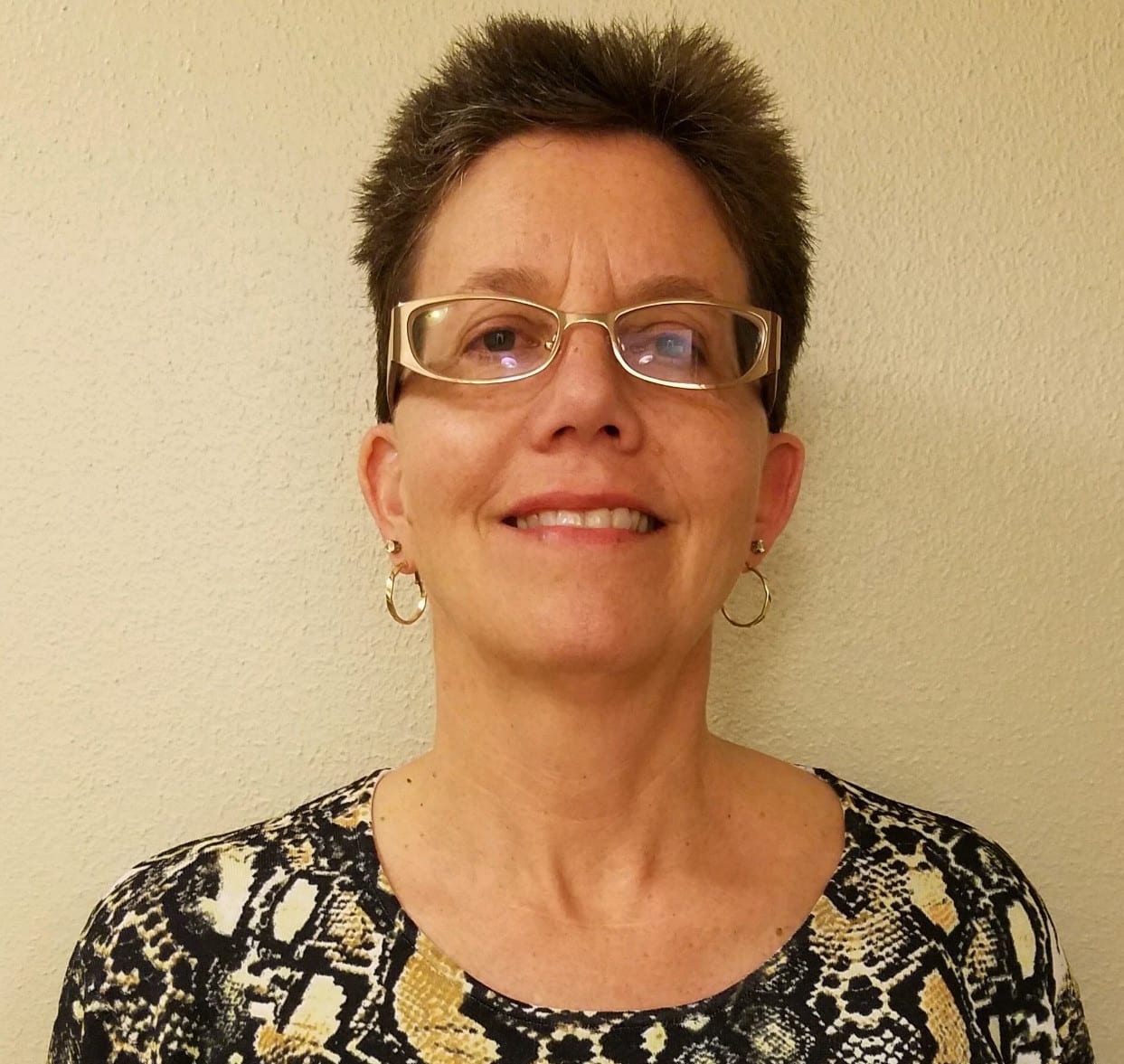 Kathleen Young
Senior Advisor
My educational and professional careers have provided many interesting intersects between Marketing, Management, and Development. I earned a BS in Marketing and Management from Radford University and an MBA from James Madison University. I was Development Director for Grace Brethren Christian School in Waldorf, Maryland and ran the capital campaign for Fredericksburg Christian Academy. I was Marketing Director for Chick-fil-A in La Plata, Maryland for 8 years and now travel to open new Chick-fil-A locations. I have served on and have been Chairperson for the Board of Directors of the Fellowship of Christian Athletes in Southern Maryland.
My husband Bill and I live in Maryland and have 2 children, and 3 grandchildren. We have experienced the faithfulness of God in extreme circumstances, including a health event which nearly took my life. When I help you make your plans better, it's because I know God has an eternal purpose for you and your ministry!
I help you make your plans better.
Jerry Twombly is kind of a second dad to me and I've learned so much from him personally, and from the way he approaches Development and Christian ministry. Starting our work together in 1994, I've served in several capacities, including overseeing numerous capital campaigns for churches and Christian schools. It's been my pleasure to provide review and help to hundreds of people as they've completed their Certified Development Professional (CDP) training.