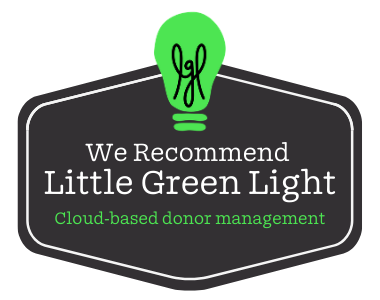 Little Green Light is one of several database systems available. Knowing what you want from your database and who will be maintaining and using it, will help you decide which to use. Some systems are more intuitive, some are highly customizable, and others are more basic. We encourage you to participate in one of LGL's online overviews as part of your research.
If you decide to use LGL, they will send you a $150 referral gift when you use our Affiliate Code. Let us know when you're ready to start your account and we'll email the details.
Please call or email if you'd like our help identifying database options that meet your needs.

With SchoolRIGHT, you are partnering with data collection and analysis experts, guiding you from data to decision making. Having information is important. But having the right information and knowing what to do with it is what we are all about.
SchoolRIGHT serves Christian, Parochial, International and other independent schools. We help school leaders understand their unique culture through accurate and useful data.
Our primary services include:
Pinpoint School Surveys
Confidential Financial Analysis for Tuition Aid Verification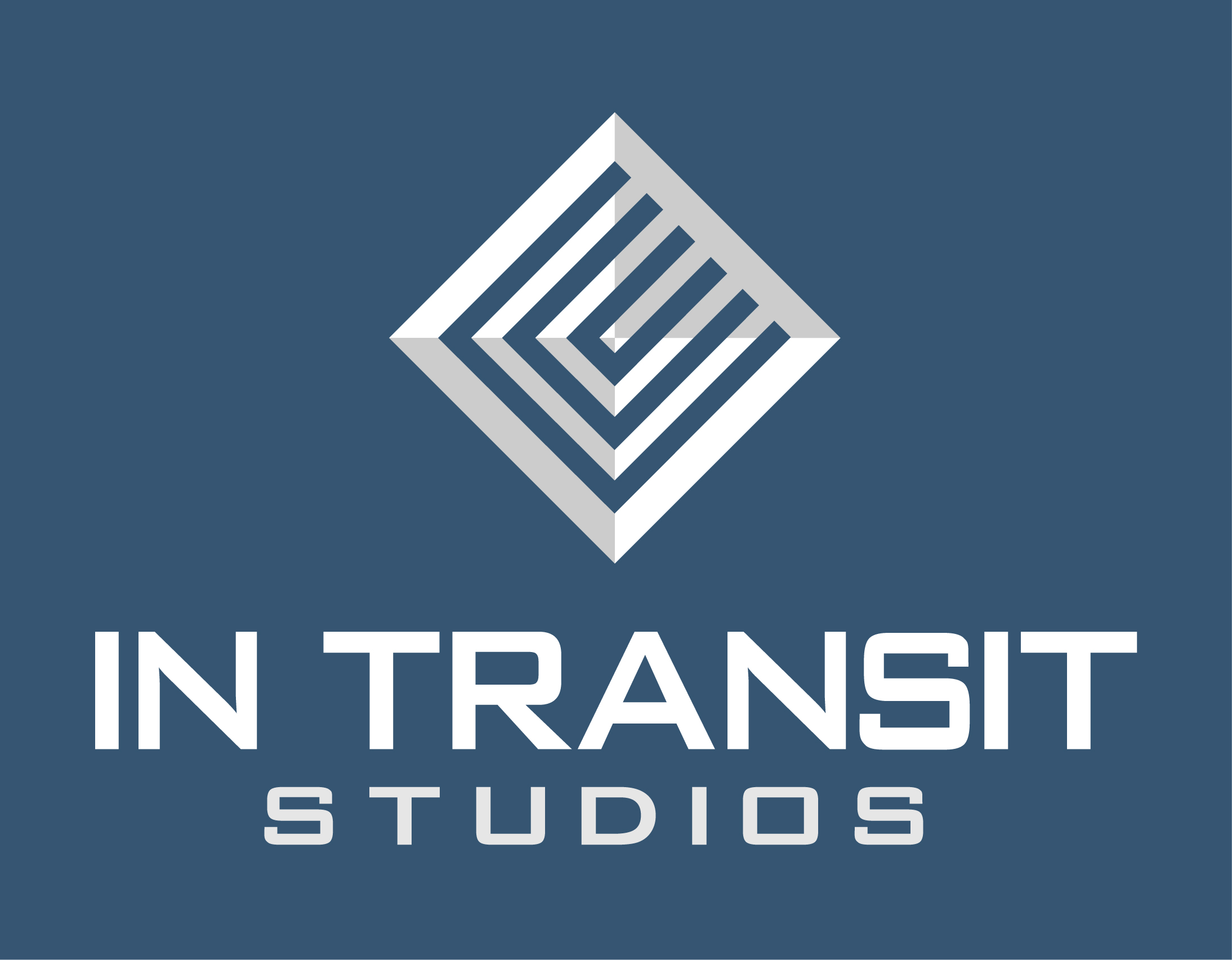 In Transit Studios helps their clients navigate the landscape of modern marketing.
Let us know you found us through the NonProfit Authority, and we will generate a free digital marketing Playbook for you.  It will be your roadmap to online success.
Owners, Eric and Marissa, run In Transit Studios as the primary funding source for their nonprofit, Achieve Adoption.  Profit from the business goes through Achieve Adoption to provide fundraising campaigns for families adopting.  They turn every $500 earned through profit into $5,000 in direct support for a family to offset adoption costs.
Learn more about In Transit Studios
Learn more about Achieve Adoption