Are your Board members champions, advocates, and "friend-raisers" for your ministry?
A fully equipped and engaged Board is essential to greater impact.
From spiritual and team-building retreats to Strategic Planning and Audits of your organization, we'll help you take your Board to the next level.
In-person (our preferred) or virtual, we'll work with you to design an experience that supercharges your leadership.
Topics to consider:
Best Practices of Effective Boards
Board Member Roles in Development
Connecting Board Members to Life Change and Results
Decision-Making Strategies for Boards
Strategic Planning, including Vision, Mission, and Outcomes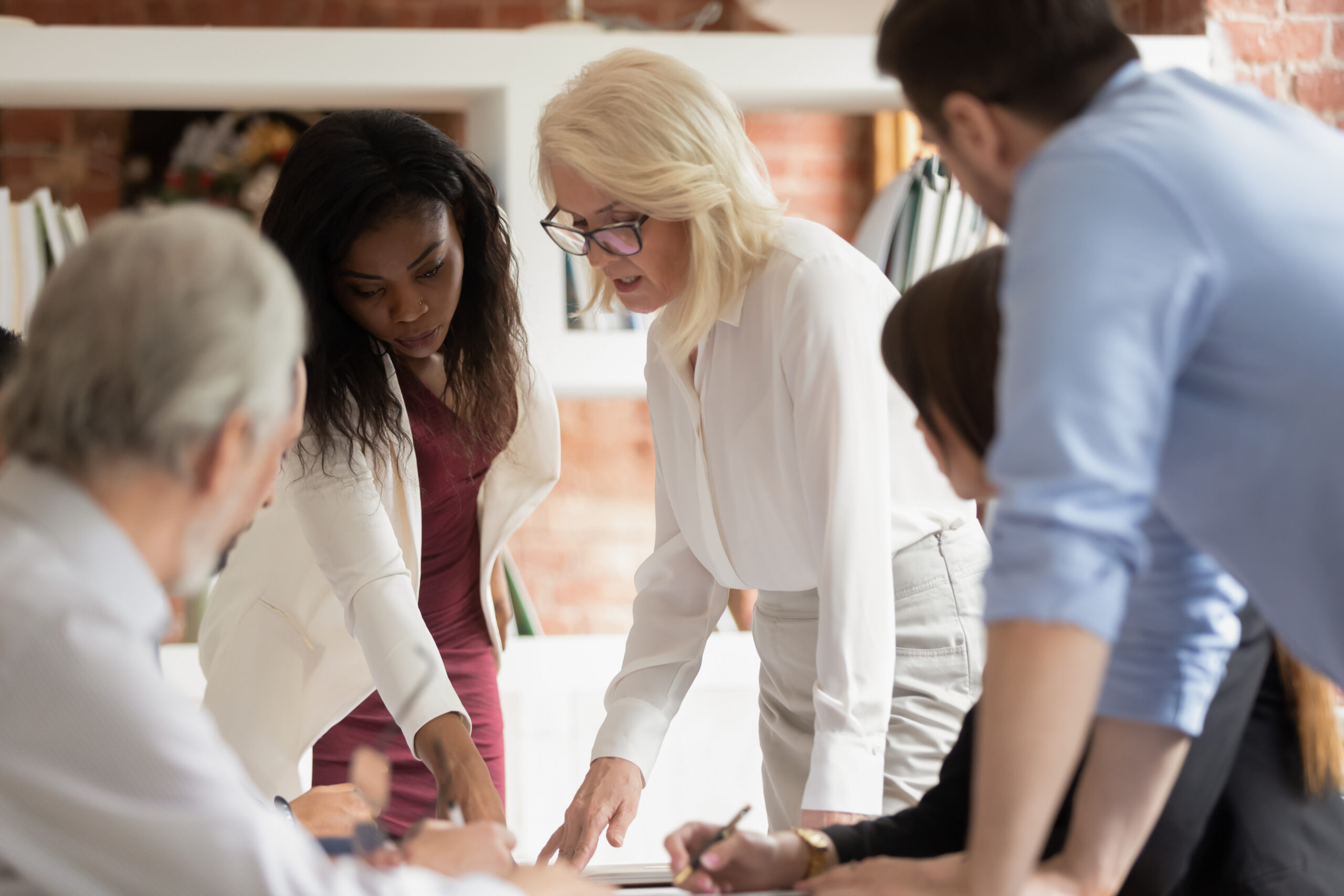 Equip your Board to guard your mission
Practical tools for busy Board members
Equip your Board so you have more money, more people, and more time for mission success.
Course or Consulting? Not sure what you need?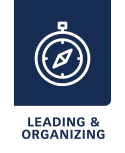 Online Course:
Leading & Organizing
You don't have to be a "leader" to provide leadership. Knowing what enables people to meaningfully connect with your ministry, and how to structure their involvement are essentials of good leadership. You may do all the right things in a developmental relationship and still experience failure. You must also safeguard what influences people's attitudes in and out of your organization. Practically speaking, good leadership gets things done. Our proven model works for planning anything!
Learn the Attitude Continuum © and the vital role it plays in your ministry relationships.
Learn the subjective factors that cause people to either leave your ministry or become deeply rooted in your vision and mission.
Identify where your partners and stakeholders are on the Attitude Continuum.
Learn and practice strategies that keep the volunteers you have and encourages new ones to join your mission.
Learn how to organize your volunteer structure, so people are partnering in meaningfully ways and your mission is advanced.
Learn and practice the eight-step model for successfully planning anything.
Develop strategies for productive and successful team meetings.
Build a Development Calendar maximizing the best times to invite people to support your ministry.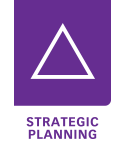 Online Course:
Strategic Planning
In our experience, 90% of all Strategic Plans fail! And, most Mission Statements fall woefully short in giving senior leadership, staff, and volunteers the direction, guidance, encouragement, and support they need. Yet, your Development Plan cannot be effective if it's not connected to your ministry's Strategic Plan and Mission. This course uses our proven process to help refine your current Mission Statement and Strategic Plan and then directly connect your Development Plan so your Mission is accomplished.
Learn the difference between "outputs" and "outcomes".
Learn and practice the process for identifying outcomes that genuinely have meaningful impact.
Review your ministry's Vision & Mission Statements and suggest revisions to strengthen them.
SAVE 50% on Tuition — We encourage your development director, executive director, senior leadership, and board members to take Strategic Planning together. Each additional person from your ministry enrolling with you in Strategic Planning, may enroll for 50% off regular course tuition.
The team at Non-Profit Authority was extremely helpful to our ministry. They helped us establish a strategic planning process which helped revise our vision and mission statements. They also helped our board to better understand their role in implementing the mission to accomplish the larger vision. I would highly recommend them to any non-profit wishing to take their ministry to a new level.
Jerry, Greg and NonProfit Authority (NPA) are making a unique contribution to global mission stewardship! Their NPA training models lighted up for me an inspiring and smart paradigm shift on the practical connecting of organisational vision, mission, strategic plans and development plans! Now the NPA tools are one of the first I introduce to executive leaders.
Consulting
Your Board members want your ministry to thrive, but few people have had any training or coaching to prepare for the role.  Whether you are a startup or well established ministry, we'll walk alongside you to take your Board to the next level.