Tired of being dependent upon the success of your next big fundraiser?  
A successful and effective annual fund campaign generates momentum, builds enthusiasm, and increases impact. Ministries that struggle to generate additional operating funds year after year end up in crisis mode, which leads to frustration and disappointment on the part of your partners, stakeholders and staff. If you're not steadily increasing your resources, your impact suffers.
Your annual fund serves as the foundation for all other Development and fundraising strategies. It demonstrates stability and ongoing donor stewardship to your financial and volunteer partners. Growing annual fund campaigns are the foundation for successful capital campaigns.
We'll help you map out strategies that will solidify and deepen the relationships that serve your Mission year after year.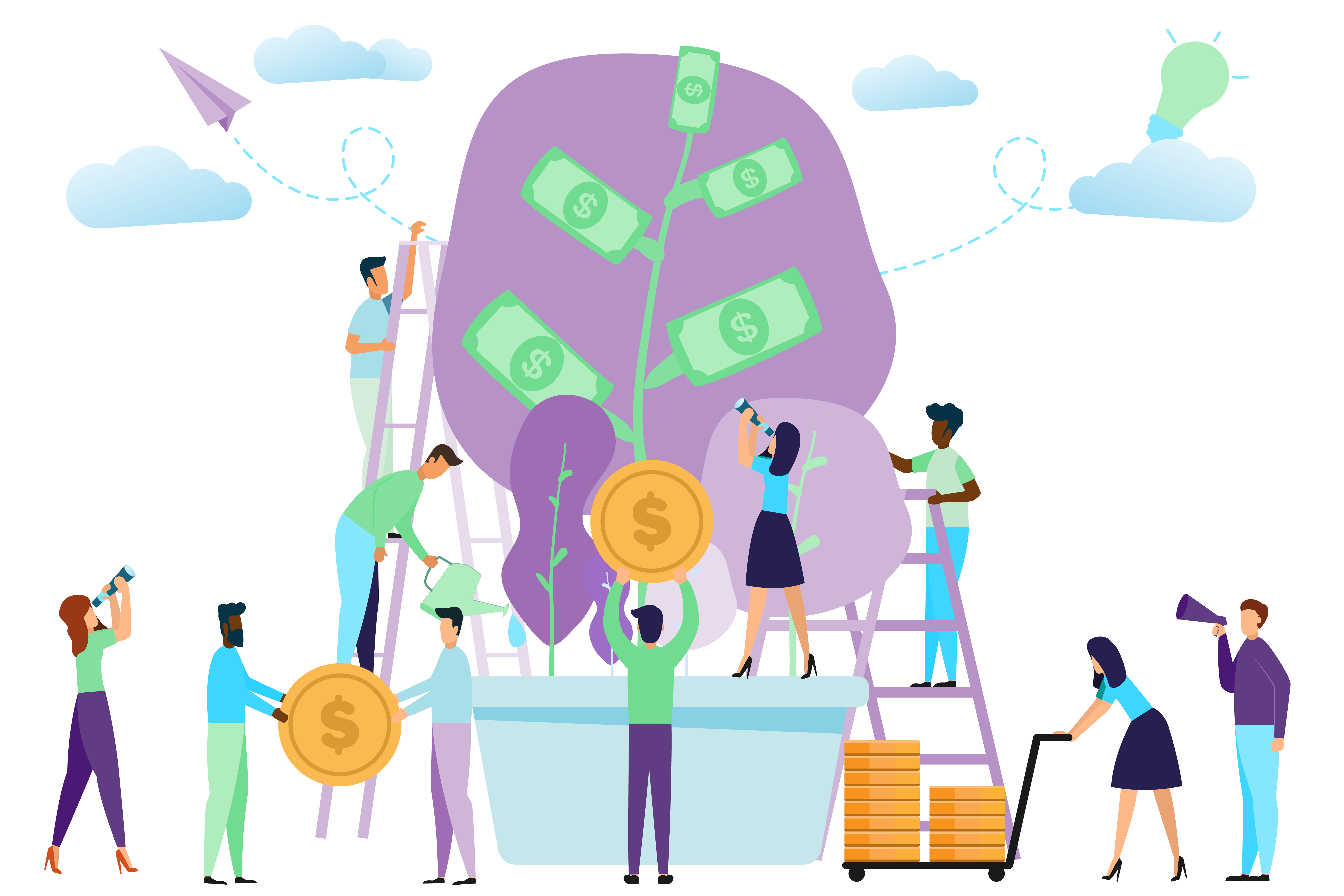 Messaging and Mechanics of a Successful Campaign
Build Lasting Relationships through God-Honoring Donor Stewardship
Find new partners, resource ministry projects, and build emergency reserves.
Let's grow your Annual Fund, so you have
more money, more people, and more time for mission success.
Courses or Consulting? Not sure what you need?

Online Course:
Fundraising
Fundraising does not need to be the first course you take in your CDP journey. It will, however, give you a full explanation of many of our important terms, principles, and strategies. Our overriding Definition of Development, our Rules of Development (okay, they're more like guidelines), and Developmental Indicators will quickly get you started with proven and practical strategies to use in your ministry's Development plan.
Learn the definition of Development.
Learn and apply tracking of your ministry's Developmental Indicators to chart a course of growth.
Learn how to immediately apply the Rules of Development to your ministry.
Learn and apply Giving Charts to your ministry to guide fundraising goals.
Learn the importance of non-funding programs to support your Development strategies.
Learn four strategies used in nearly every Development and fundraising plan.
Online Course:
Solicitation
This is the longest and most involved course offered through CDPOnline. This gets to the nuts and bolts of the solicitation process, including: identifying potential partners, cultivating a sustainable relationship with them, and actually "making the ask." You will learn to use a method for growing and strengthening your relationship with any individual partner or group. This is not about manipulation or fads, but a proven process that honors people and their purpose in fulfilling Kingdom work here on earth.
Learn the seven steps of the solicitation process.
Apply the solicitation process to a strategy within your ministry.
Learn how to "bridge," to keep the relationship positive and growing.
Apply "bridging" to at least two strategies within your ministry.
Learn five ways to continue conversations and relationships with individuals even if they've declined your request for a donation.
Identify basic database needs to support the Solicitation process.
Assess your ministry's current database and IT "health".
Learn how to structure your database so it helps you grow your relationships.
Learn how to Prioritize database and/or IT changes and improvements.
Consulting
Your annual fund campaign is the most essential element of all your Development and fundraising strategies and activities. Either through an online course, or personalized coaching and mentoring, let us walk with you so your Annual Fund grows more money, more people, and more time for mission success.